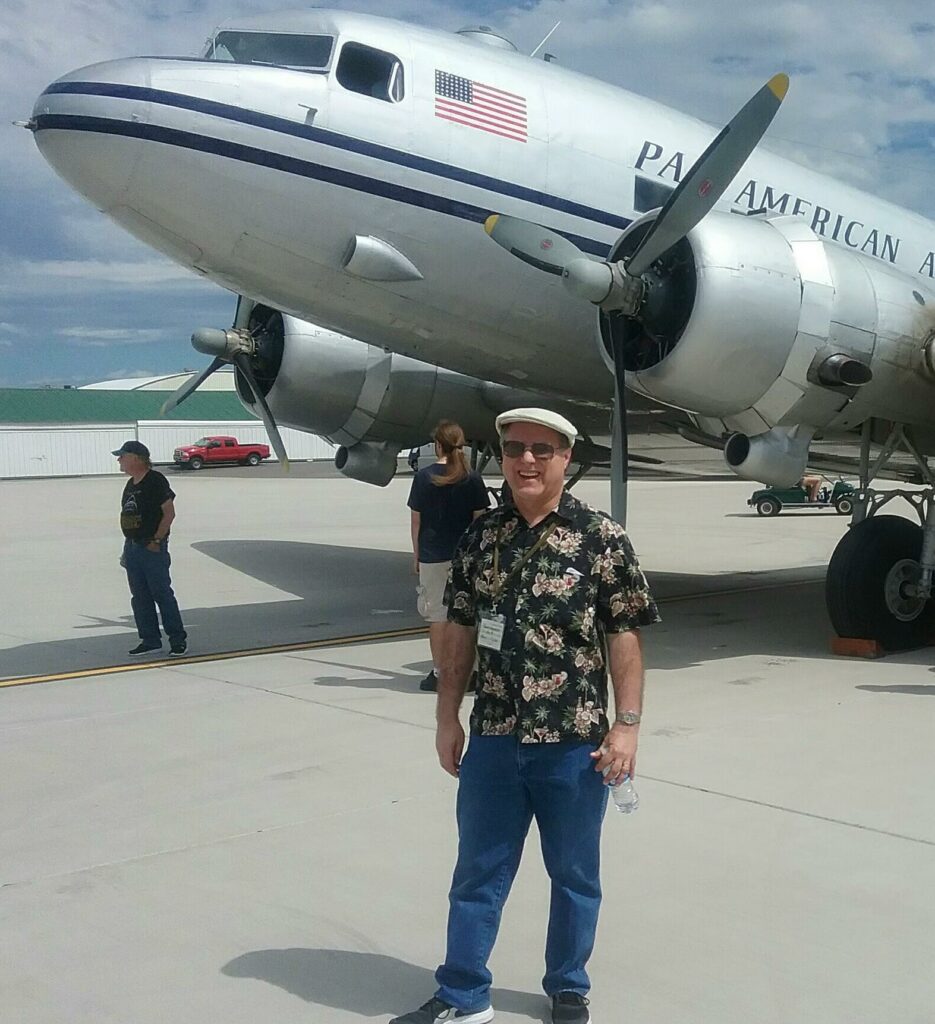 Hi. My name is Dave Reynolds. I am a history geek.
I was born in Spokane, Washington, and have lived nearly my entire life here and in the Palouse region of Eastern Washington (except for three years I lived in Oregon's Willamette Valley). It wasn't until I was in my 40s that I learned that my family's Pacific Northwest roots reached back to the 1840s.
My interest in researching the histories of family and friends is not so much about dates and places, but who the people were, what they dreamed, and how they survived incredible hardships we cannot imagine in the 21st century. I am also interested in those moments of stubborn, gritty independence that run through our American family's DNA.
In 1992, I started researching the life and death of my mother's eldest brother, Lester LaVerne "Verne" Zornes, who died during World War Two, sixteen years and six days before I was born. It seemed every time I got one question answered, three new questions would pop up. Some stories were so bizarre, I really had no choice but to press for answers. Those answers would bring our young uncle and his memory out of the shadows. They would also help our family heal.
It wasn't until the 70th anniversary of his death, March 22, 2014, that we celebrated his life, service and sacrifice. My own family and friends then suggested I write about what I learned about Uncle Verne. We hope our story will paint a full picture of this one young man, who was both ordinary and extraordinary, who was funny and sensitive, who stepped up when he was called, and who made his family proud.
I am a member of the Spokane Corral of Westerners International, the Bing Crosby Advocates of Spokane, and am a founding member of Access 4 All Spokane. I had a part in historical photo research for William Stimson's 1985 book "A View of the Falls: An Illustrated History of Spokane."
Click here to order your copy of "Not Forgotten: A Pacific Northwest Family Brings Their Soldier Home.
Click here to download a form to send with a check or money order