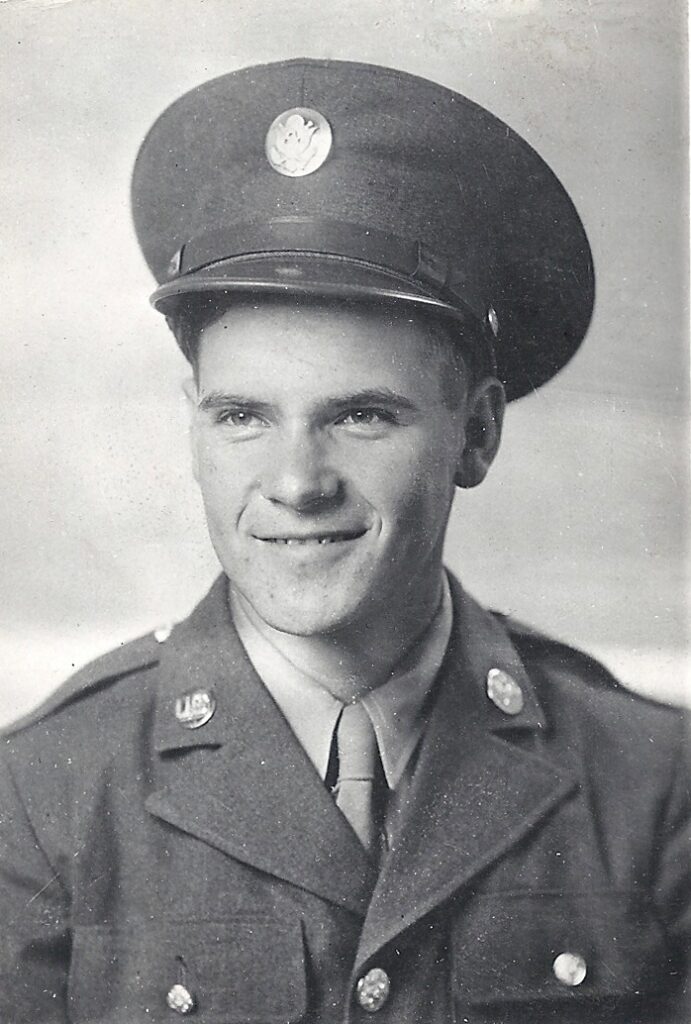 The smiling soldier in the faded green uniform was always there, perched high on the pale-green dining room wall at my Grandma Zornes's house. Like the capstone on the top of a monument, his image had been placed with loving reverence above all the other school portraits, group photos, and fading Polaroid snapshots crowded together along the back of her walnut buffet.
When I was a kid in the mid-1960s, we traveled to the West Central neighborhood of Spokane every couple of months to spend the afternoon at Grandma's turn-of-the-century home on West Boone Avenue. And a couple times a year we'd have get-togethers with dishes of hot and cold comfort food placed end to end on her kitchen counter and in the center of her big round dining table.
And all the while, the soft image in the 8 X 10 smiled down over every Easter ham, every burning birthday candle, and every card or board game.
Nobody told me he was important. Nobody had to. I just knew.
Later in life, I started a 25-year journey getting to know the mysterious 19-year-old man at the top of Grandma's dining room shrine. I became immersed in the story about his life and his death and the impact both had on our family. By bringing him out of the shadows I would learn things, do things, go places and find connections I could never have imagined.
Order your copy of "Not Forgotten: A Pacific Northwest Family Brings Their Soldier Home"