Photo taken of Private Lester LaVerne Zornes on April 17, 1943 in Wichita Falls, TX when he was stationed at nearby Sheppard Field

The Zornes kids around 1936. Clockwise from back, Verne, Richard, Naomi, Lois.
This photo was taken inside a photo booth at a Five and Dime store in Sioux Falls, SD. His parents sent him the coat after he commented on the cold weather. "It's the greatest one there are!" he wrote about the coat.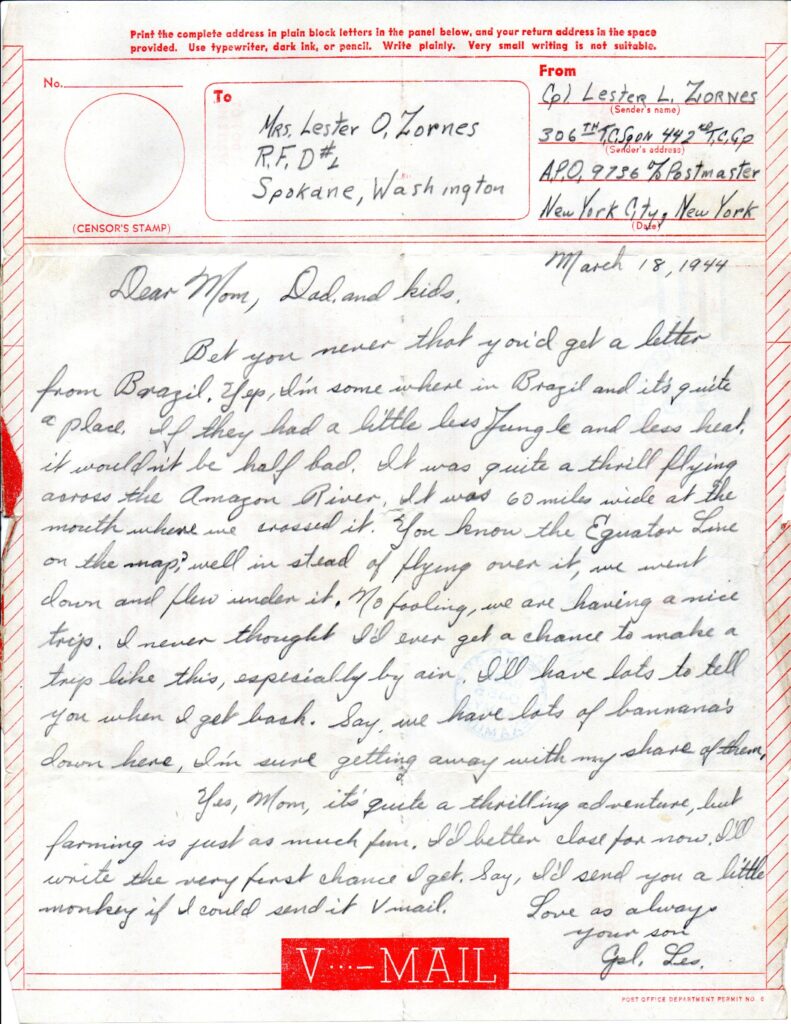 Click here to order your copy today
Click here for a form to mail with your check or money order